About Us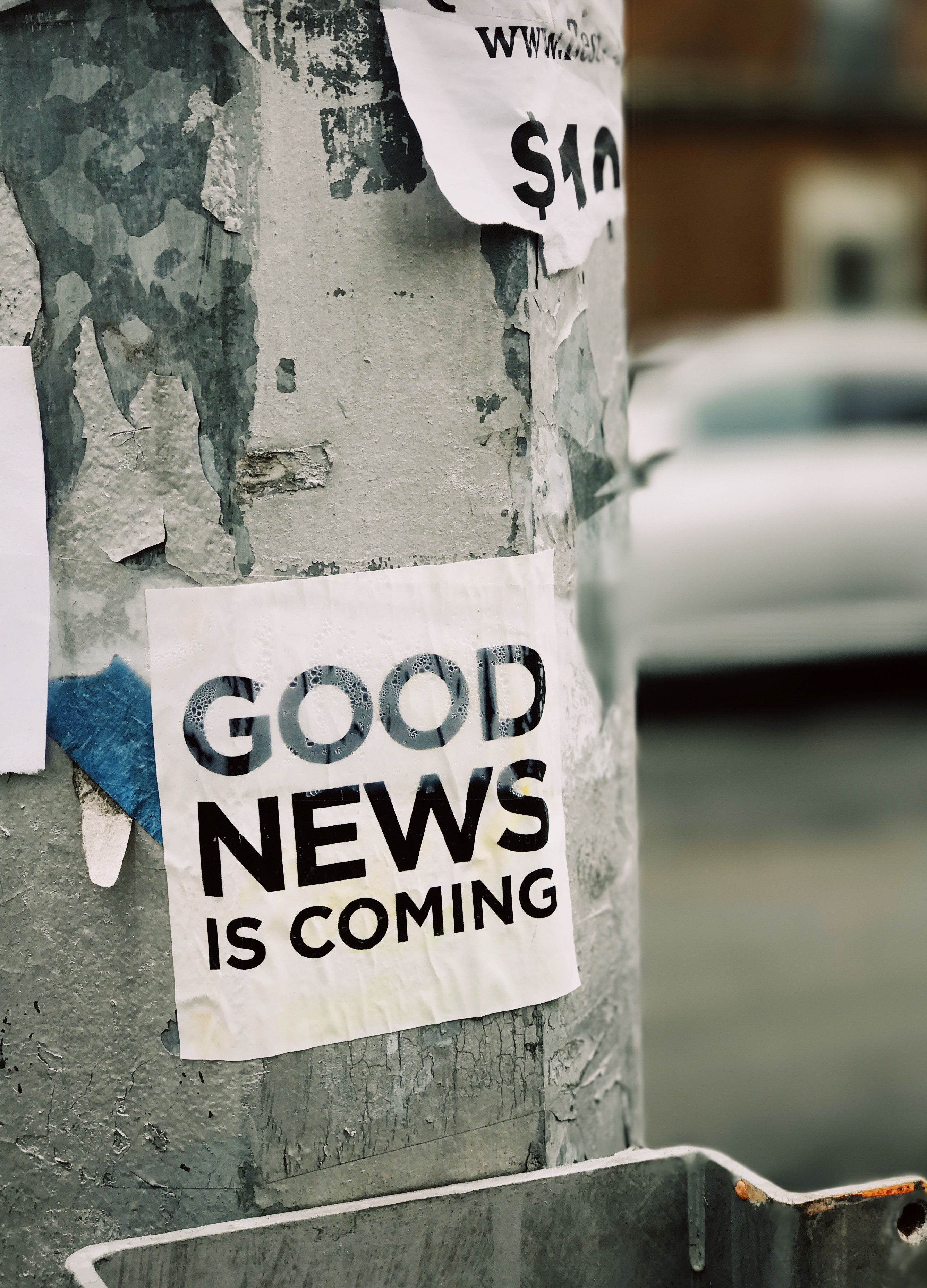 1. We seek to honor God by obediently offering ourselves as a living sacrifice, sharing the Gospel in word and deed
We serve God and place the Bible at the heart of everything we do.

2. We think globally and act locally
We work alongside area leaders and agencies to help our community and the people we serve, as well as supporting global missions.

3. We value partnership
We work in collaboration with and respect our ministry partners and volunteers, knowing we can achieve more together.

4. We esteem people
We respect the dignity of every human being and will seek to serve God in all people.

5. We believe in justice and peace
We strive for justice and peace among all people.

6. We foster a culture of excellence
We strive towards excellence with transparency, accountability, and integrity.