About Us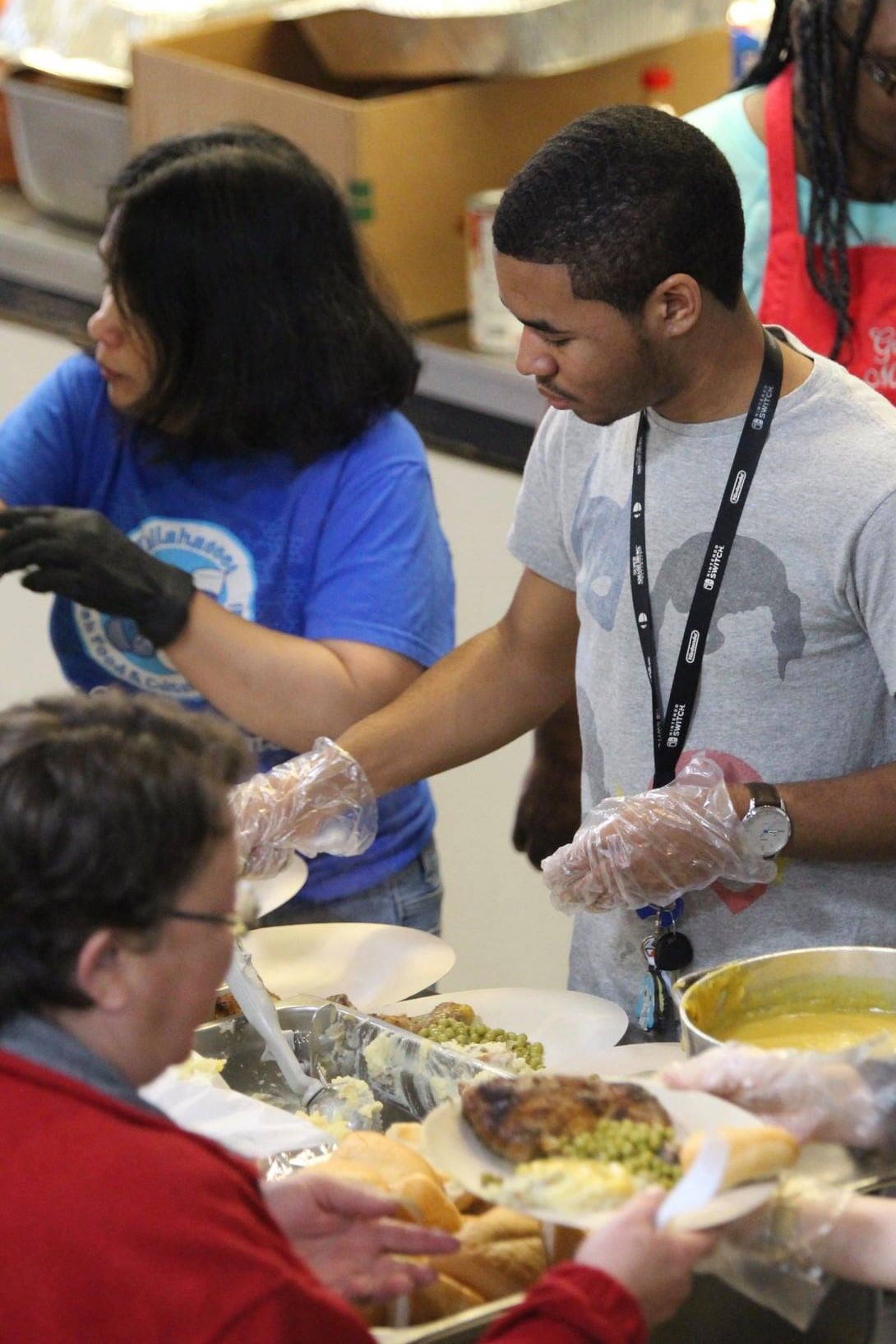 Thanks be to God!
Grace Mission:
Has over 20,000+ volunteer hours per year!
Clean audit for every year of operation!
Raises money and supports other agencies that help the less-than-fortunate!
Does outreach within the neighborhood!
Charges no fees!
served 40,000+ meals
provided 1,144 showers
cleaned 416 loads of laundry
Once a month free clothing giveaway
filled backpacks with school supplies for our after school children
provided quarterly medical clinics and free flu shots and Hepatitis A shots in partnership with FSU Medical School and Leon County Health Department

paid for primary and life-saving prescription medication through our medical fund
paid for limited over-the-counter medications as needed
supplied clothes, coats, warm blankets, nonprescription glasses, and hygiene products
gave referrals to counseling, recovery, and in-and-out patient rehab facilities
provided for birth certificates and State photo IDs to help those secure employment when needed
As a worshiping community that gives back, we...
value our worship service on Sunday, Evening Prayer on Tuesday and Morning Prayer on Wednesday
Added a 12-step program @ 4:30pm - the Tuesday night Recovery Service
baptized children and adults - alleluia!
weekly ongoing Bible study classes
learned and grew through an active Bible Study ministry, with 25+ participants
planted/tended our organic garden, enjoyed the fruits of our labors, and learned about healthy living

raised 35-40% of our income through fundraisers
donate to seven other ministries - local and international
enjoy community dinner and movie each Thursday evening
received a clean audit every year of operation
charged no fees to the many people that receive our services
Now to him who is able to do far more abundantly than all that we ask or think, according to the power at work within us, to him be glory in the church and in Christ Jesus throughout all generations, forever and ever. Amen. Ephesians 3:20-21 ESV